Based on high purity synthetic alumina spinel aggregates – this is the traditional PAHAGE range of low cement castables. Their excellent thermal shock resistance and low erosion rates have been proven in steel plant applications worldwide.
The next generation of PAHAGE castables have utilised the "Blue Spinel" Technology. This has further enhanced the non-wetting properties of the existing range of materials whilst retaining all the benefits of the classic range.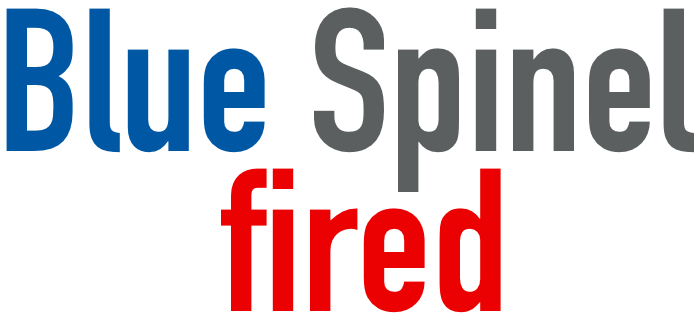 As the name suggests, this quality of ceramic is a fired version of the Blue Spinel formulations. The high temperature treatment of this material gives it exceptional slag and erosion resistance for demanding applications.